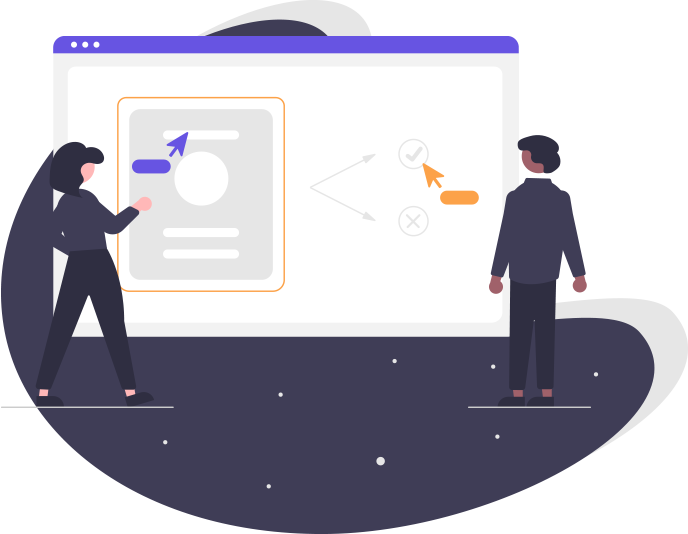 Buy & Sell
Profitable Websites
Free Professional Site Valuation
Submit your site to be evaluated by our team with extensive due diligence and we will inform you how your website stacks against others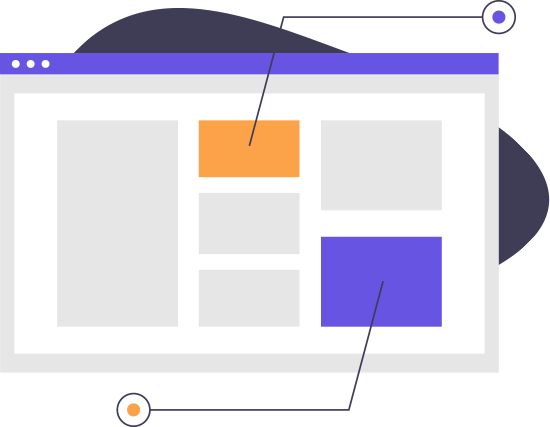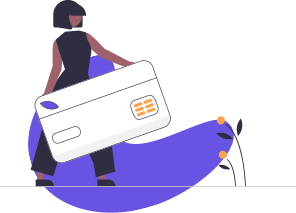 Quality websites that are personally vetted by our team, we can help you to find the perfect site.
All our sites are vetted by profesionals who've been in this industry for years.
Our support team helps to transfer and set everything up on your end!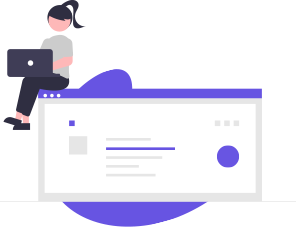 Have your site pass our due diligence and you can list your website and get the best possible price.
Marketplace listings have an average sell time of 11 days, and then another 10 to complete the transfer and get money into your bank account.
Our marketplace has a $0 listing fee and a 15-20% success fee. The average site sells for 36x monthly income.
Here's what others have to say about Motion Invest!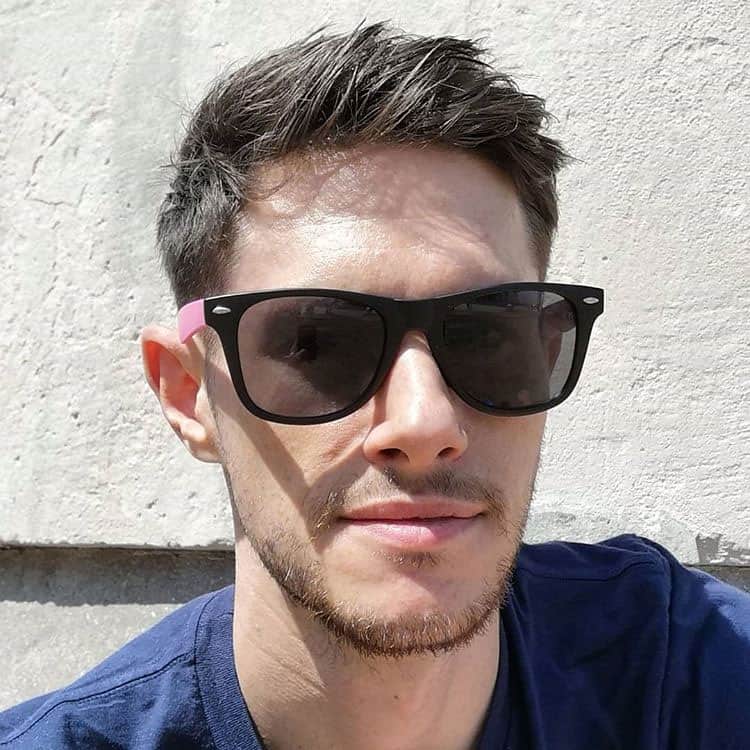 Steve A.
Previous Buyer
"Purchasing a website with real organic traffic and verified earnings has been a frustrating process in the past. This has all changed thanks to Motion Invest. They take all the stress out of buying a website that's already making money. I purchased my first website with Motion Invest, and in less than a week, I was the new owner. They communicated the entire process with me throughout and answered all my questions. I'm confident to say it won't be the last time I invest in Motion Invest." You can read his full review here .
"I have recently sold one of my websites on Motioninvest.com via their market place. It was a pleasant experience from the start to finish. Everything moved in a timely manner. There were immediate offers. Motion Invest has a huge network and it helped in achieving a satisfying final sale price. Highly recommended."
Shubham W.
Previous Seller
"It Was an Excellent experience with Motion Invest! I was able to Sell my site in 48 hours. Very prompt communication and faster processing of Funds! I would highly recommend them if you wish to get a good price for your site as per the industry standards with faster processing of the funds and overall migrations. "
"Selling my website through Motion Invest was a positive experience. The whole process was professional, easy and Kelley with her tech team did a super job of managing the site sale all the way through to final payment. I was offered a fair price and with zero brokerage fees it really was a no brainer deal for me."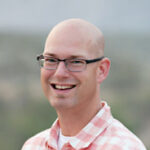 John D.
Previous Seller
"Since my goal was to be involved as little as possible in selling my sites, I wanted a broker who would handle everything possible that didn't require me. I did have to be involved and provide screenshots because these are my accounts. I had to assist in transferring the websites, again because they are my accounts. Other than that I have to give a HUGE 2 thumbs up to Motion Invest for doing pretty much everything else. They told me they would handle almost everything when I reached out to them and they delivered in spades. For example, I only had to give MI read and analyze access to my Google Analytics accounts. They spent the time getting all the necessary screenshots. Long ago I attempted to sell another site and that broker (to remain nameless) who required I get all the screenshots… and they asked for screenshots weekly. I was annoyed because they easily could have. It was a horrendous experience and time-suck."

Granger G.
Previous Seller
"The migration process started on July 26th and by August 5th, I had cash in my bank account – meaning the entire migration from start to finish took only 10 days. For those of you who don't have a point of reference to compare that to – 10 days is scorching fast. The process at other brokers usually takes about 3-4 weeks total for these kinds of sites, which is in part because there is typically a waiting period where the buyer has about 2 weeks to receive and verify revenue. As a seller, I loved the fact that there wasn't a required waiting period to close the deal. Pretty much as soon as the site was all migrated over to the buyer, my funds got sent to me."
Subscribe to our newsletter
Don't miss new sites being listed every week!