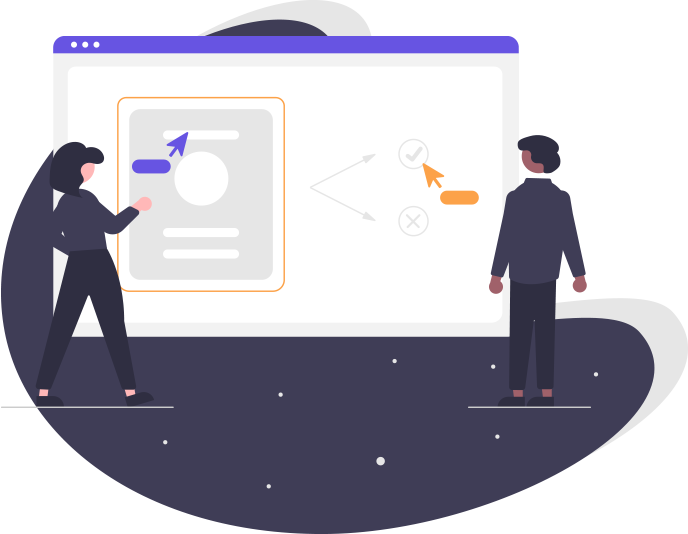 Already an Affiliate?
If you are already signed up to be an affiliate please login here.
Why should I join the Motion Invest Affiliate Network?
MotionInvest.com is a great place for people who are looking to buy or sell a website that is making at least $20 per month. Our team does an extensive due diligence with each and every site we buy and sell so your referrals know they are buying a site that will confidently do well.
2.5% commission on sales that are sent through your link
2.5% commission on sites that we buy from your referral
$20 min monthly payout
Payout to be sent monthly
24 hour a day tracking of sales and reporting
Secure and highly rated website
365 day cookie for all referrals
Questions?
If you have any questions at all about our affiliate program please reach out to us at contact@motioninvest.com and we will be happy to help.
Why should I join? What's in it for me?
With the MotionInvest.com Affiliate program you can earn up to 2.5% on every sale that is referred to us from your site, whether its a site purchase or someone who is selling their site. 
Does it cost anything to join?
This affiliate program is absolutely free to you!
How do I know what I have sold and the commissions I've earned?
Once you sign up and start referring people to us, you will be able to view the referral amount as well as the commission amount in your My Account section. 
When and how often do I get paid?
You will be paid monthly via PayPal when your commissions exceed the payment threshold laid out in the program.
Affiliate Registration