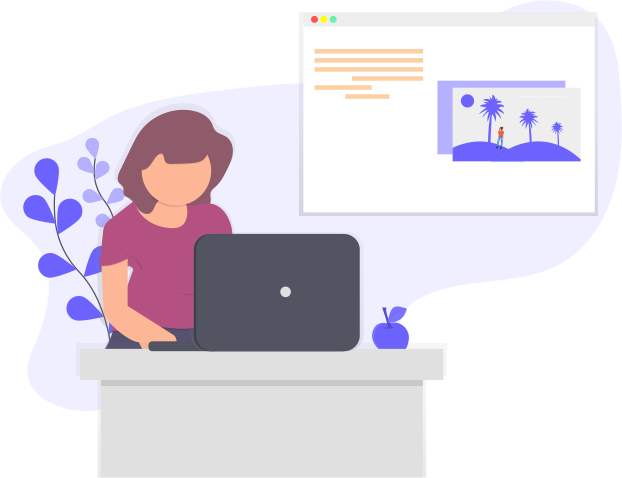 Case studies, reports, posts, and guides to help elavate and set in motion your online business path!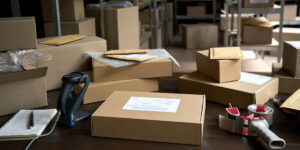 Blog Post
Fulfillment by Amazon (FBA) is a growing opportunity for savvy entrepreneurs. The market is growing so fast that there is a secondary market for buying and selling these businesses. Many looking to get into this space have taken to purchasing a pre-existing FBA business. But when it comes to selling a business, there's always one all-important variable – the price.
In this article, we're going to talk about the difficult task of valuing an Amazon FBA business for a sale.
Read More »