How to Make Money Buying Websites on Flippa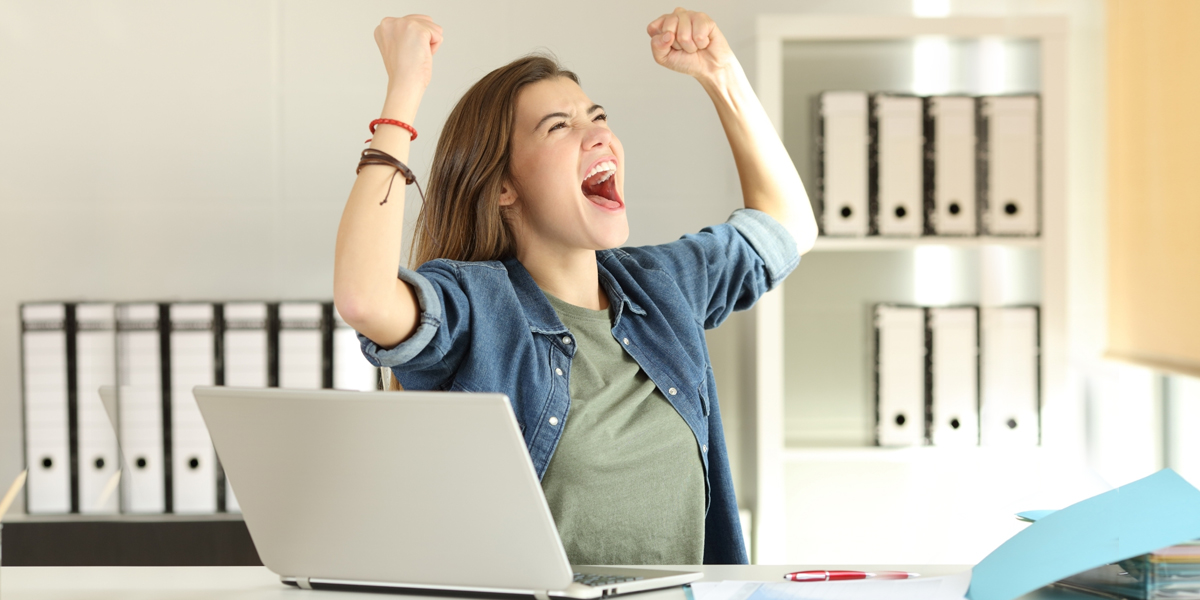 We're taking an in-depth look at one of the most popular online marketplaces for buying and selling websites – Flippa. Flippa is one of the largest online marketplaces for web assets and domain names in the world, which makes it a pretty attractive destination for savvy investors and qualified buyers.
Let's take a detailed look at how a website buyer can make money on Flippa and our top tips for doing so.
Flippa For Buyers
Before we get started, let's run down the basics of Flippa from a website buyer's perspective.
Buyers go to Flippa to survey its large marketplace, which contains a wide variety of online assets. Buyers have the opportunity to sift through all the offerings and perform further due diligence if needed.
Flippa vets websites for quality and transparency, but not as thoroughly as other marketplaces, which means that there might be websites that are either undervalued or overvalued. Some are intentionally misleading, so make sure you spend time figuring out if it's an established website or a scam. The buyer has to do comprehensive due diligence to discover the real value of a website on Flippa and decide what they are willing to pay.
The Goal
So, how does one make money on Flippa?
Buyers want a website that's an opportunity for a good return on investment. They want a website that more than justifies its purchase price with its revenue potential. Buyers have the chance to take control of their new site and further optimize it to make even more money, but first, they have to decide what a website is worth.
How to Buy A Website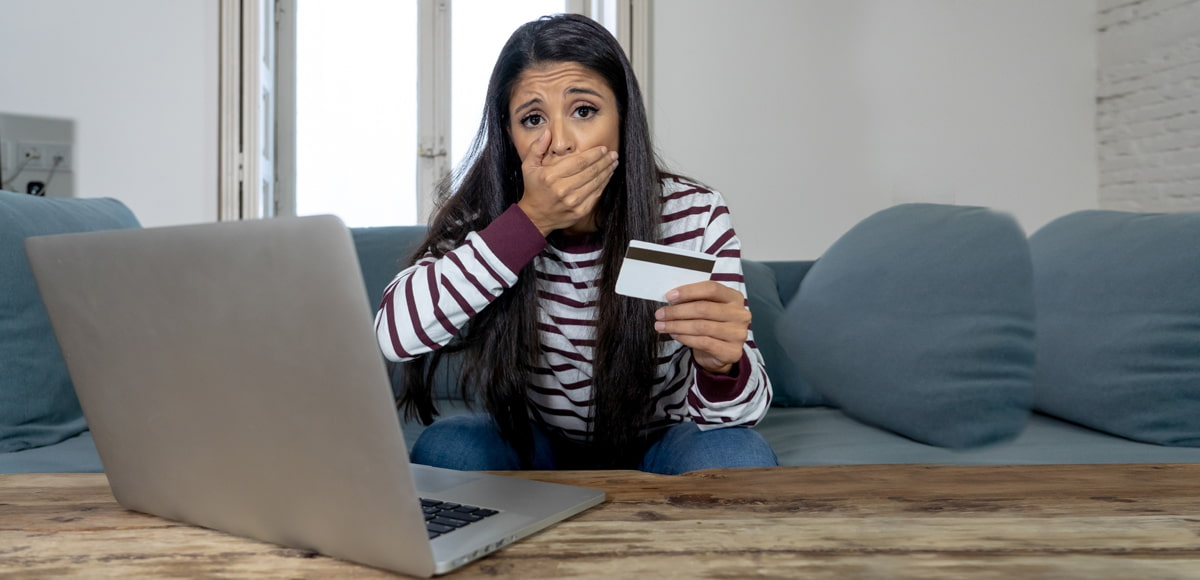 We know the general goal – finding a website with a great ROI. But that's a lot easier said than done! Next, we'll give you a guide to follow to get it done. This guide considers a buyer's needs and helps them to decide on the best investment for their purposes.
Find Your Niche
The first step we recommend for buyers is to decide on their niche. This process is essential because you must have the expertise to assess a website's worth. Expertise is a key to identifying market trends and to evaluating the website itself. You need to know if the website has a unique service offering, an effective marketing plan, intuitive design, and more.
There are a lot of website niches out there. You won't be able to gain expertise in every area, so you need to pick a niche to settle on. It might even be the case that you are already quite adept in a certain niche. But either way, you need to pick one to focus your buying pursuits and narrow your search so that you more capable of finding value.
Once you've found this niche, the search begins.
Survey The Market
Now you're ready to start searching through websites. Flippa makes it easy with its intuitive online marketplace. And if you're checking out other online marketplaces to choose a Flippa alternative, then that's fine, too!
Start by casting a broad net and then narrowing it. Survey the market for attractive looking options within your niche, and keep a note of them. Roughly look them over to see whether they are worth pursuing later.
You now have a short-list of viable options that may bring a good ROI for you. Now, you can move on to a more detailed analysis.
Evaluate Offerings
Now, dig deep into each offering. Also known as due diligence, this is the step when you take a deep dive into the details of each website to see whether it is worth the purchase price.
This step is essential on Flippa as they are known for relatively low levels of vetting and quality control. You must check whether each website is what it says it is.
Look at other metrics for websites in the Flippa marketplace, like conversion rates, click-thru rates, organic traffic, and monthly profit. Use your knowledge of this niche to see whether it is a viable business model and whether it could benefit from your help to determine whether it will give you a proper return on investment.
These figures should be readily available on the listing, but you can always contact sellers for further information if needed. If a seller is hoping to make a sale, then it's in their interest to be as transparent as possible.
How Can I Add Value?
Before you wrap up your decision, there is one other thing worth consideration – and that's you! Don't forget that you are the one buying this website, which means you bring your unique mix of skills and expertise to the business model. You can fix areas that need addressing and chase opportunities that you see as worthwhile.
This concept is sometimes referred to in the business world as a synergy, but it's just about knowing your worth and knowing what you can do for a business. With your expertise, the business could be worth more than it ever would be if someone else bought it.
Be realistic, too. You might not be able to turn a total loser into a big winner, but focus on what you can do for a site. This idea should be a relevant consideration in calculating your ROI.
The Decision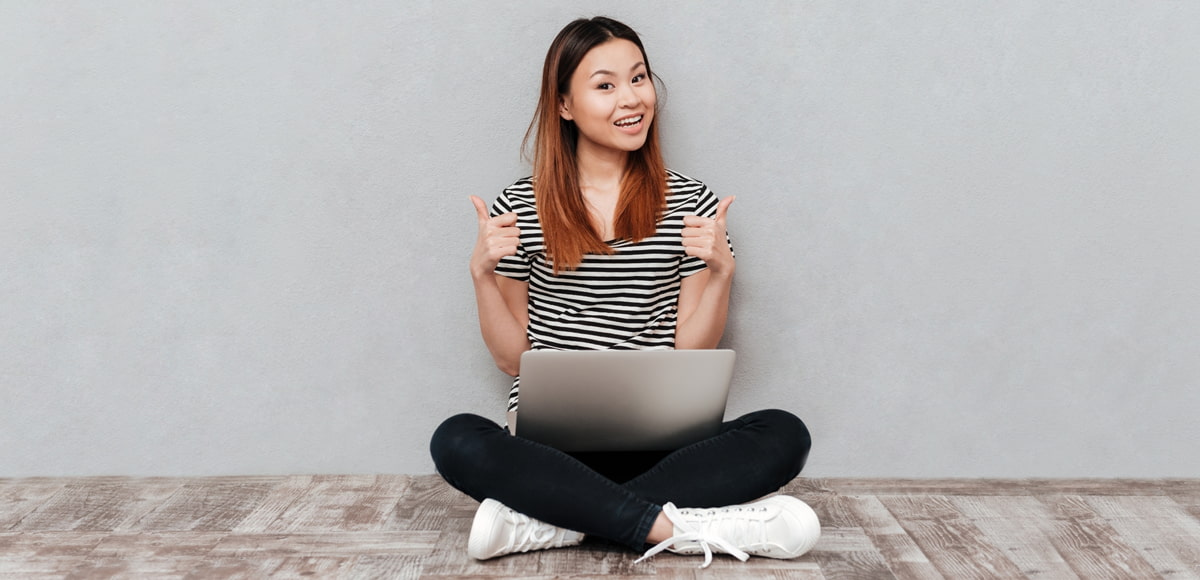 Now you have everything you need to make your decision! If you've found some websites in your niche and done the research necessary to see whether they are worthwhile, there's one final question – is it worth it?
Does the purchase price offer an attractive figure in comparison to your estimated ROI? If the answer is yes, then it's a buy! Of course, you might only have the option to submit a bid, but this also lets you know how high you are willing to go.
As you can see, buying a website is a process, and the most successful buyers are thorough and adept at research and analysis. These skills are especially relevant to Flippa, where the quality variance is high. There is value to be found, but also a lot of junk!
Flippa is only suitable for buyers willing to do extensive due diligence. If you aren't interested in this process, you might consider a website marketplace that more thoroughly vets its sellers, such as Motion Invest. Motion Invest does a lot of the due diligence for you, so you don't have to do as much of the hard work on your end!
Extra Tips
Before we wrap up, we thought we'd offer you some extra expertise. The following are some of our top tips for making money buying websites on Flippa. These tips are general and great for guiding your entire buying process:
Be Patient
Our first tip is to be patient. Finding value in websites is hard work, and you can't force it. Finding value is especially hard on Flippa, where the quality is so variable. Accept that you will be putting in the hard work because eventually, you'll be able to identify value.
Sometimes the value isn't there, and that's okay! It's better to wait it out than to force yourself to like an asset that isn't all that valuable.
Don't Get Too Attached!
Here's a classic piece of advice for bidding online: do not get too attached! Don't get wrapped up in the competitive nature of bidding. You know what the asset is worth, so don't let your competitive side sway you toward spending more than you know you should.
These are investments, and the more money you spend, the more it diminishes your return on investment, which takes us to our next tip.
Set a Price and Don't Go Over It
It helps to set a price that you know you won't go over. If you've extensively researched an offering, you know what it's worth to you. Setting a final price makes the bidding process simpler because when it goes over a certain amount, you bail.
Sometimes you can justify going a bit over your ideal purchase price, but you want that line in the sand you won't cross.
Final Thoughts
As you can see, buying a website on Flippa requires extensive due diligence. It's hard work, but there's potential out there for a high ROI from website flipping if you do it right. Of course, if all this due diligence doesn't interest you too much, check out a service that vets its offerings more thoroughly.