The Amazon Affiliate program has become one of the most popular digital marketing tools in the online world. Launched in 1996, it has seen steady growth since, and affiliate marketing is projected to become an $8.2 billion industry by 2022.
If you're unfamiliar with affiliate marketing, let's start with a brief outline. The Amazon Affiliate is a program where online businesses get rewards for directing traffic to Amazon's website. Essentially, if a web business is an Amazon affiliate, they will link to an Amazon product on their website. If the user clicks through the Amazon link to the product and buys it, the affiliate receives a share of the profits (a commission).
Buying an Amazon Affiliate Website
As you can imagine from the above description, the affiliate marketing program offers a lucrative opportunity if done well. As a result, a secondary market has developed in which site owners list their affiliate websites for sale.
An Amazon affiliate site can present a great opportunity for future commissions, but separating the quality websites from the not-so-quality can be difficult.
We're here to help. We'll take you through a general process for finding affiliate sites and evaluating whether they are worth their listing price:
Step 1: Find Your Niche
Even within the Amazon affiliate space, there are many types of businesses. Affiliate websites take many forms and sell many products. They can be blogs, educational websites, YouTube channels, and much more.
To become an expert in the affiliate space and maximize your Amazon affiliate earnings, you need to settle on a niche. The industry is simply too big to become a jack of all trades. You need to settle on a type of affiliate website that produces content you are comfortable with, about a subject matter you are familiar with. By finding a niche, you can become an expert, which will help you with all steps going forward.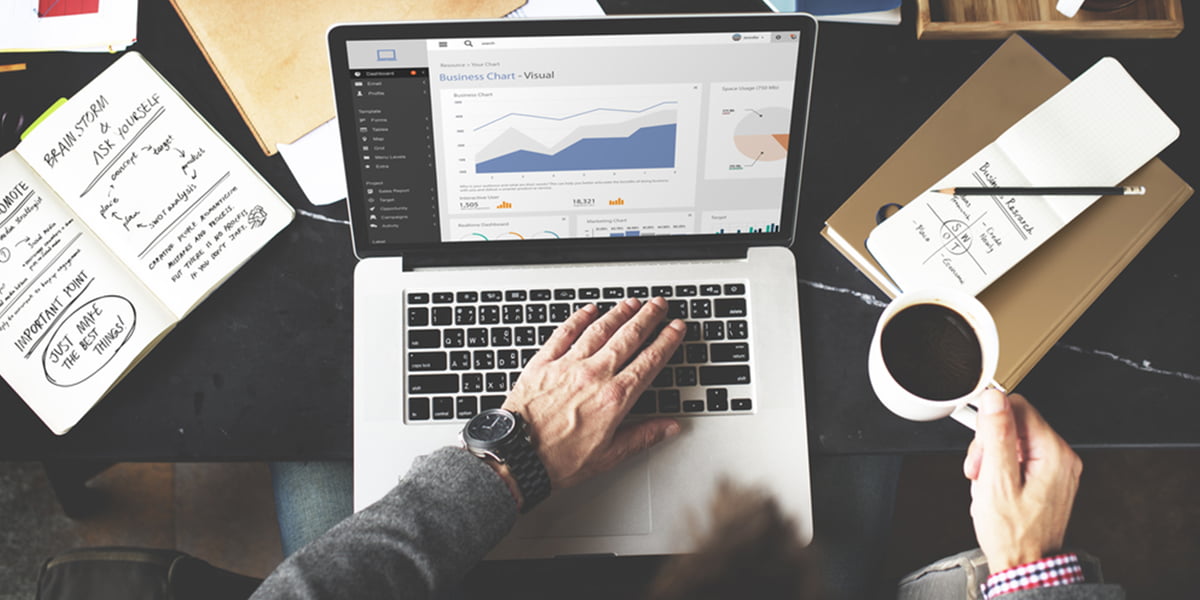 Step 2: Survey the Market
Once you have settled on a niche, you can start to find affiliate websites listed for sale. As you can imagine, this can be a daunting task. There are a lot of websites. But this is why we emphasized settling on a niche. This way, you will only be surveying websites that you are familiar with.
Many places have websites for sale, but the most popular choice is through online marketplaces. Let's look at some of our favorites:
Flippa – Flippa is one of the most popular online marketplaces for buying and selling websites. You will find sites of all varieties here, not just affiliate sites. It's also worth noting that Flippa does not vet its offerings as extensively as other marketplaces. In other words, the onus is on the buyer to justify the purchase price! You can find value on Flippa, but you have to do your due diligence.
Empire Flippers – Empire Flippers is a website broker that also offers websites for sale through their online marketplace. Empire Flippers offers affiliate websites for sales and pre-vets their offerings so buyers can be sure they are receiving some value. That said, you can still find sites that are better opportunities than others.
Motion Invest – Motion Invest offers websites through our online marketplace. Unlike some of our competitors, we specialize in websites of all sizes, even those on the lower end of the revenue scale. If you are looking for an attractive investment, but don't have a significant amount of money to spend, then you can find attractive affiliate opportunities in affordable price brackets. We pre-vet our offerings, so you can be assured that you are receiving value!
Step 3: Evaluate the Offerings
Once you've found some attractive affiliate offerings for sale that are also within your niche – the work is just beginning. Even though many of the reputable marketplaces do pre-vet their offerings, it is still the buyer's responsibility to perform due diligence to determine a purchase price that they are comfortable with.
Due diligence requires consideration of three broad categories:
The Competitive Environment
Analysis of a website's potential requires an understanding of the competitive environment. How many direct competitors does the website have? Are there any affiliate businesses that operate with a similar structure? What are the barriers to entry?
Once again, this is why it's so important to settle on a niche. You must be an expert in this space so that this process is straightforward.
The Revenue Model
You need to evaluate the business's financial statements, particularly the current revenue model and whether that revenue model shows growth potential. Look at the revenue and expenses, which culminate in net profit, and examine the trends over the years (if possible). You're looking at whether this is an opportunity that justifies the purchase price.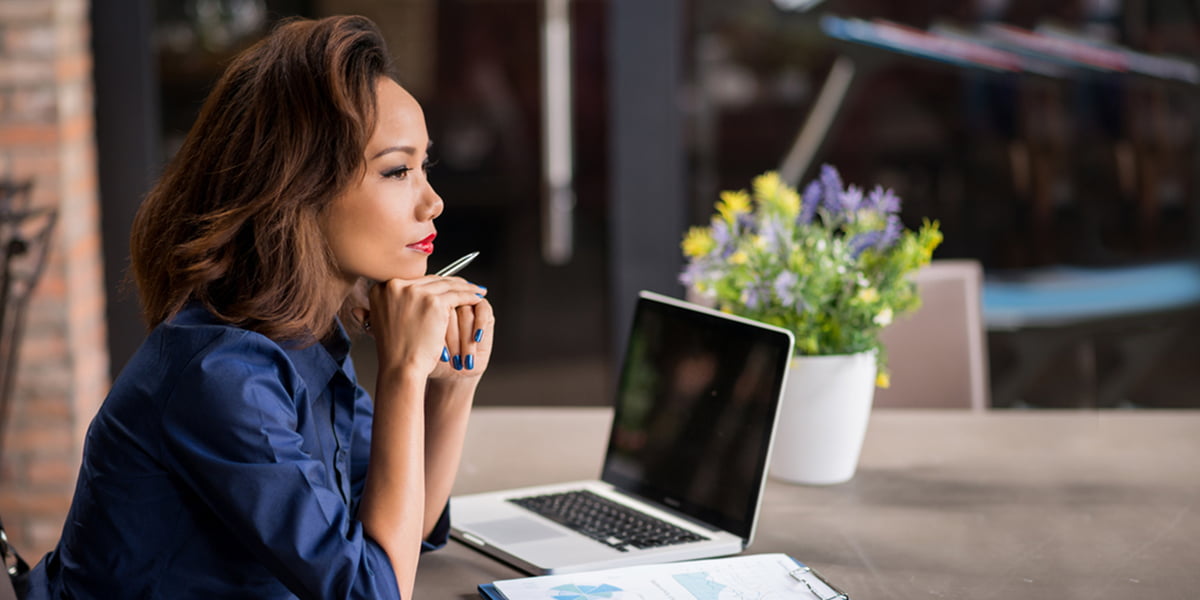 The Website Analytics
When evaluating websites, analytics is key. Look at the website's traffic figures and key digital marketing metrics, like conversion rate and click-through rate. It's all about seeing whether a website generates reliable traffic and whether it succeeds in motivating that traffic to take the desired action.
Analytics, combined with the financial figures, should give you a good idea of whether the business model is sustainable going forward.
Step 4: Consider Synergies
Remember, there's one more key variable in all this – you! Once you buy the website, it will be yours to run. So, consider the competitive advantages you bring to the table and whether you foresee some strategic changes that could improve the future outlook.
Step 5: Bid
All the above steps should give you a good idea of what the business is worth. The final step is to place a bid if you think you're ready to make an offer. Bid what you think the business is worth. A successful bidding strategy means that you know the reasonable range of purchase prices before you attempt.
Thanks for checking out our guide! Affiliate websites present a big opportunity, but the important part is knowing how to approach this opportunity.