How To Identify Turnkey Businesses for Sale and How to Evaluate Them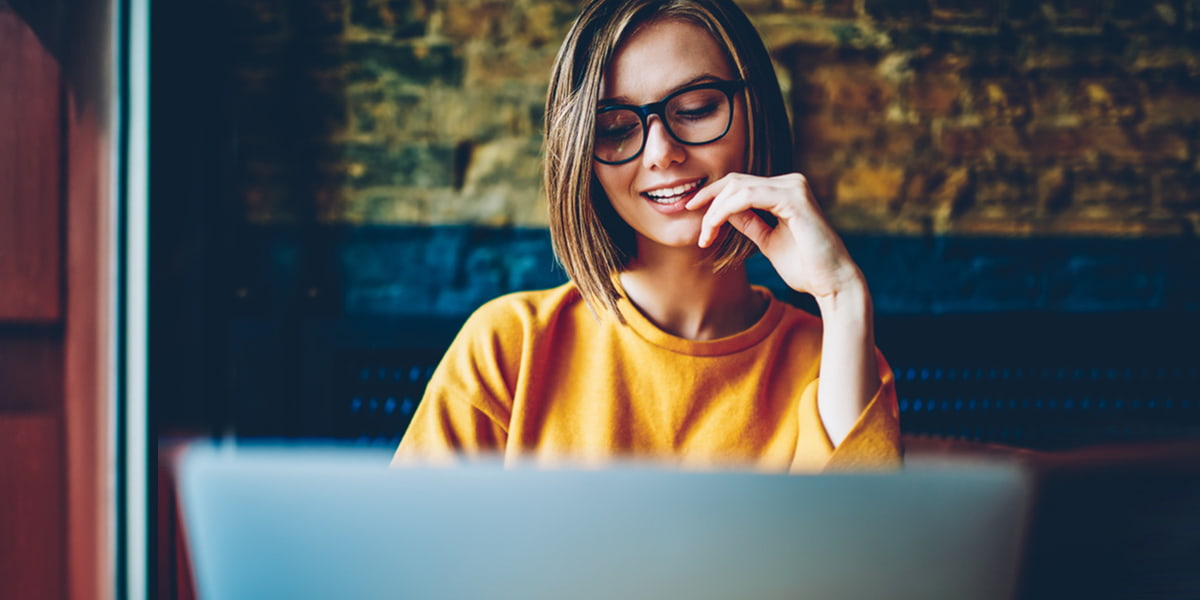 Today, we're looking at a relatively recent trend in e-commerce – the turnkey website. Specifically, we're outlining how you can separate the good from the bad in this area of business. We're going to look at how you can identify opportunities with turnkey sites and how to evaluate their potential.
What is a Turnkey Website?
First, let's start with a brief explanation of turnkey websites. Turnkey websites take their name from turnkey homes, which are fully-furnished and ready to receive a tenant. Turnkey websites operate on the same principle. The website is developed and fleshed out with a fully-realized revenue model. Essentially, the new owner can take over the site, turn the key, and start to operate the website to make money.
As with any area of online business, there are good opportunities, and there are bad ones. In the next section, we'll examine how you can identify these opportunities yourself.
Where to Find Turnkey Websites?
If you're interested in this area of business, you might be wondering where you can find these opportunities yourself. The most common place to find listings for turnkey websites is on various online marketplaces. Through these marketplaces, websites are listed for sale, and savvy buyers can evaluate them and bid. Here are some of the most popular:
Human Proof Designs – Human Proof Designs specializes in helping people start & grow an online business. They specialize in different types of online business and offer many sites through their online marketplace. Human Proof Designs will typically offer sites that are a few months old and making some revenue already. Human Proof Designs offers transparency to the buyer, allowing them to vet the offering before purchase.
Flippa – Flippa is an online marketplace that specializes in sites of all kinds. They offer a marketplace for buyers and sellers, and the onus is on the buyer to determine whether the offering justifies the purchase price. As a result, you can find turnkey sites on Flippa, but do be aware that effective due diligence is required to separate the valuable offerings from the, well, less-than-honest offerings.
Brandbuilders.io – Brandbuilders specializes in making turnkey websites and selling them to prospective buyers. They have a lot of experience in this area, and many buyers have found success with their sites. Brand builders also offer coaching services and help first-time buyers to operate the sites for success. Brand builders are up-front that it is not a guarantee for success and still requires a lot of hard work and dedication.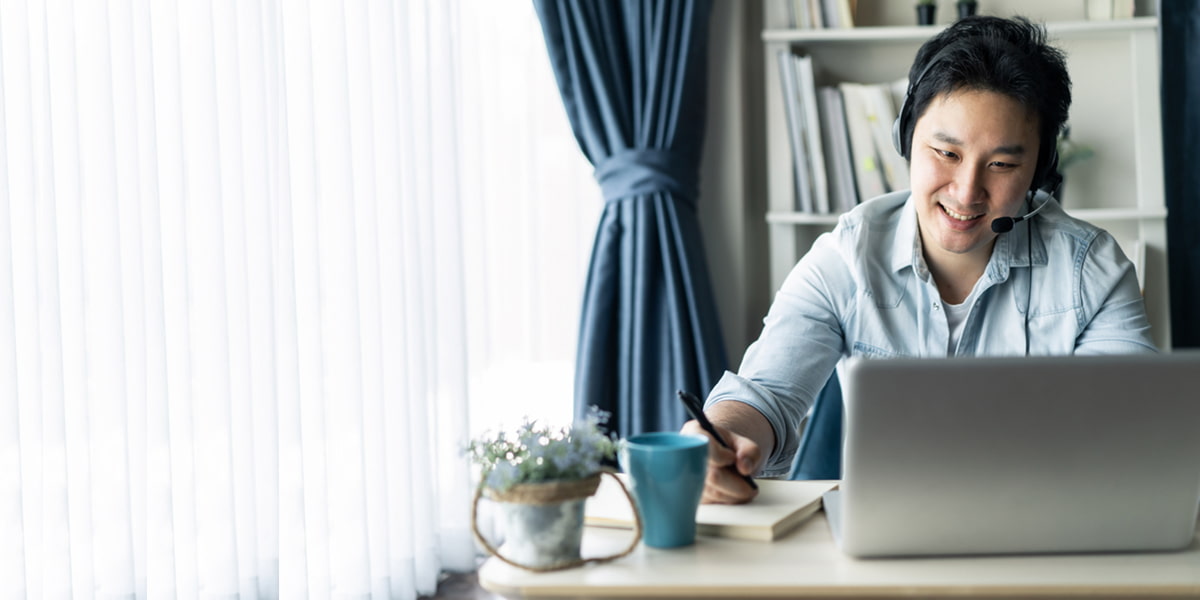 Evaluating Turnkey Websites
Now that you know where to find turnkey websites, you need another crucial piece of the puzzle to find success. You need to know how to separate the good from the bad! Evaluating a turnkey website is no easy task and requires individualized attention to each website, as well as the competitive space in which it operates. Here are the factors you need to consider:
Look at the Business Model
Evaluating a turnkey business, like evaluating any business, requires a comprehensive evaluation of the business model. Look at how the business plans to make revenue and whether this model is sustainable over time.
A turnkey business will require significant work on your end, so don't think of it as a get-rich-quick scheme. Evaluate whether your time efforts will be rewarded by consistent revenue and whether you think the business model will be sustainable.
Turnkey websites are often very new and won't have many financials from which to draw. However, if the website is already making revenue, evaluate that revenue and see if it seems proportionate to the expenses. In other words, and we keep coming back to this point, is the business model sustainable?
Look at the Traffic Figures and Metrics
Once again, it's likely that the site will be quite new, so there may not be much information to draw from. However, if the site is up and running, you need to look at important digital marketing metrics. See how the site is generating traffic and how it plans to convert these site visitors into customers. One important metric is conversion rate, which is the proportion of users that take the desired action (a sale, a lead, etc.).
You need to pay very close attention to these metrics because they will determine the business's revenue generation going forward.
Look at the Industry and Competition
Finally, look at the overall industry and the competition. Because turnkey websites are often brand new, the industry is your best metric for determining the worth of this business. Are competitors finding success in this area? Is the industry growing or shrinking? Is the market oversaturated already, or is there an opportunity to grow?
As you can see, it requires a truly comprehensive knowledge of the space in which the business operates, which brings us to our next point.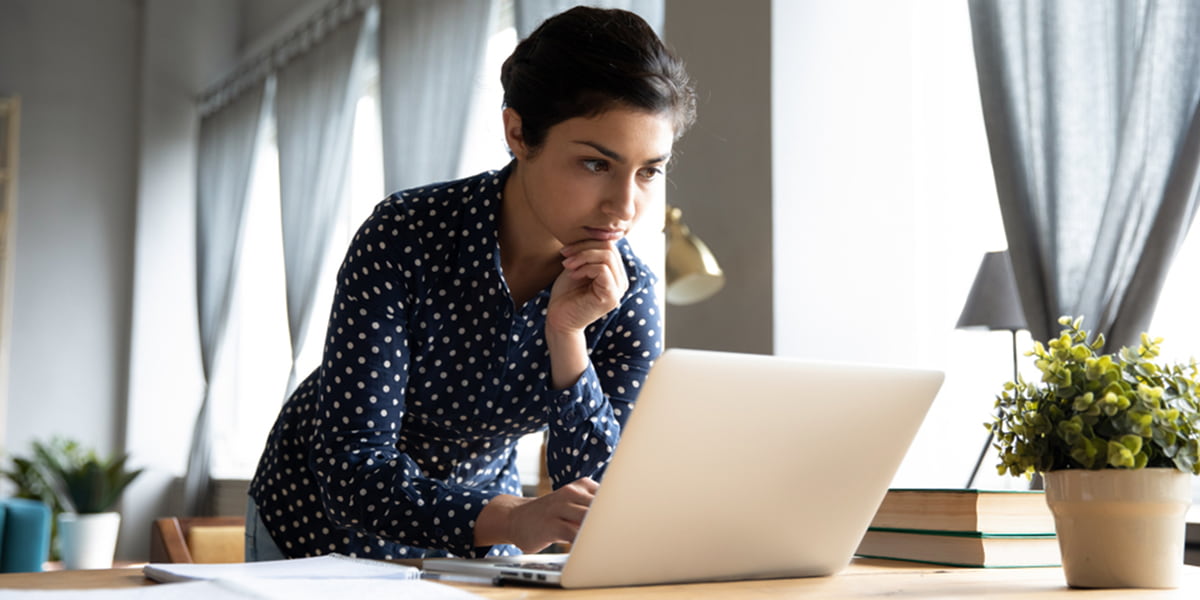 Know Your Niche
Here's the thing, it's impossible to become an expert in all areas of online business. Successful online entrepreneurs will choose a niche and stick to that niche, which allows them to become a true expert in this area, making it much easier to evaluate website offerings.
The same is true for turnkey sites. There are many turnkey sites, from affiliate sites to dropshipping stores to lead generation sites and more. You can't be an expert in every area, but you can be an expert within your niche. Pick the area you are most familiar with, and take it from there.
The Bottom Line – Hard Work Pays Off
There's a tendency among newcomers to think that a turnkey website means you can turn the key and sit back watching the money pour in. The reality is that these websites, like any online business, require time and hard work to operate successfully. As long as you go into this space with reasonable expectations, there are plenty of opportunities to succeed. Take your time, find a niche, and carefully evaluate each offer. The opportunity is there, but you have to be willing to work for it.