Is Flippa Legit? Does it Work?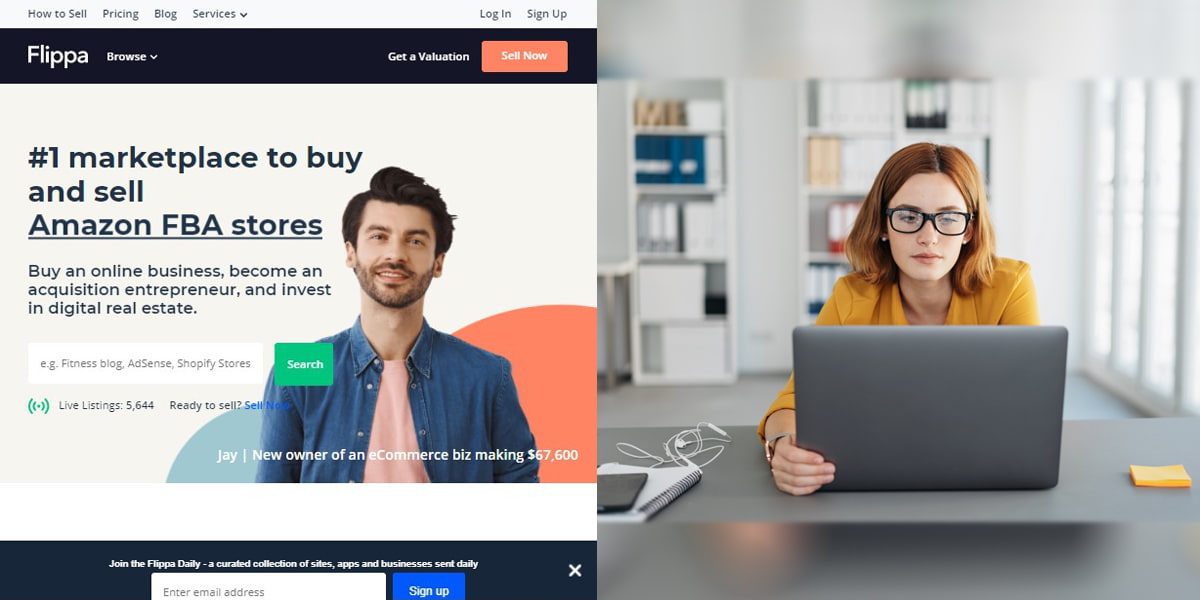 Today, we're checking out one of the most popular website marketplaces on the Internet – Flippa! If you're not familiar with Flippa, don't worry. We're going to give you a full outline of its services and then answer the number one question on people's minds – is it legit?
Let's get started with the basics.
About Flippa
Flippa is the #1 marketplace for buying and selling websites (in terms of sheer size, that is). Flippa operates a large online marketplace where it lists web assets for sale. Its service offerings cater to both buyers and sellers of websites, and it has specific features that cater to both.
Flippa considers itself a DIY Website Marketplace, which means that the seller is responsible for creating listings for their domain names, and the buyer is responsible for researching to see whether the listings are worth their purchase price.
To better understand how Flippa works, let's check out its main service offerings next.
Flippa Review
As mentioned, Flippa is a website broker that offers various services catered toward both buyers and sellers. Let's break down everything it offers and evaluate its effectiveness to get to the crucial issue – whether or not Flippa is legit!
For Buyers
The Marketplace
Flippa's goal for buyers is straightforward – to provide a simple, intuitive, and vast online marketplace. Flippa is a place for buyers to survey a variety of website offerings, do their research, and find offerings that are attractive to them.
Flippa's online marketplace is among the most extensive on the Internet. It offers websites for sale in a variety of price ranges and industries. The main categories include eCommerce, SaaS, content, Amazon FBA/affiliates, and advertising.
Due Diligence
A relatively new service offered by Flippa is Due Diligence. As any buyer knows, due diligence is an essential step in any successful investment. Flippa offers services that help qualified buyers thoroughly research potential domain names before they buy, which helps buyers verify revenue and traffic data and decide whether future revenue and profit projections justify their investment.
Flippa charges varying amounts (between $1000-$2000 USD) depending on the extensiveness of the report. The reports focus on many factors that might influence the risks and opportunities connected to the investment.
For Sellers
Because sellers are technically Flippa's customer group, most of Flippa's features cater to sellers.
Listing Services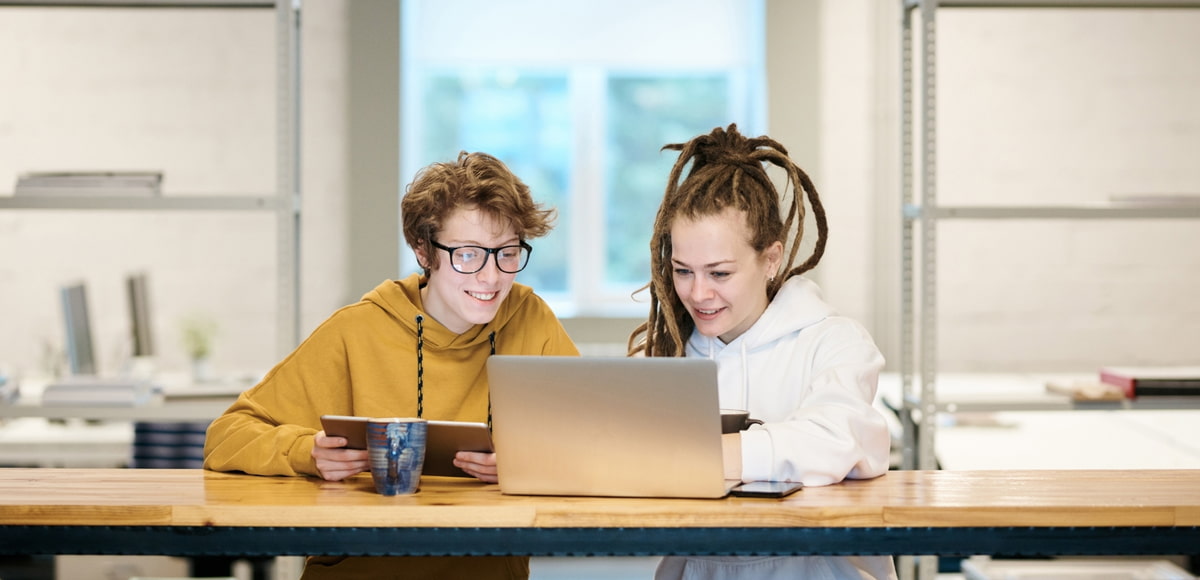 The most obvious service that Flippa offers to sellers is a platform on which to sell their website. Sellers can create a comprehensive product listing.
Flippa walks sellers through the process of creating a listing and has various features in place to verify seller identity, revenue data, and traffic data. The process on Flippa is highly intuitive, and it is relatively easy for a seller to get a listing on Flippa, provided they meet quality benchmarks.
Flippa also provides sellers with a free valuation tool. The valuation tool takes inputted data from sellers about traffic, revenue, and other relevant variables for determining a website's worth. Flippa then provides a free valuation so that they can settle on a fair asking price for their website.
Depending on the structure and size of the sale, Flippa takes a cut of the proceeds. Flippa also has a listing fee for listing a site on its marketplace.
Broker Services
Although Flippa is mostly a DIY marketplace, it also offers services to assist sellers along the way. Its main service is the trusted brokers' program. This service matches a seller with a Flippa partner broker to assist them in selling activities from end-to-end.
A broker assists the seller in creating a listing, marketing the listing, negotiating offers, and securing the sale and transfer. They help the seller at every step along the way. Flippa has a long list of partner brokers to choose from, all of who have different specialties and work with clients of various sizes.
Sellers have to do their own research on each broker to determine whether they are a good fit and if their fee structure is ideal.
Flippa Pros & Cons
Now that we comprehensively outlined the services offered by Flippa, let's take a look at the pros and cons to see just how legit Flippa is.
Pros
Extensive Marketplace
The main benefit of Flippa is its large and extensive online marketplace. Their service offerings are unrivaled by any other website asset marketplace.
If you're looking for a marketplace with many options, then Flippa is it. Buyers and sellers alike get a chance to participate in an extremely active online marketplace.
Wide Range of Services
Another advantage of Flippa is the wide range of services that we examined above. Flippa has services geared both toward buyers and sellers. From its easy set-up and listing creation to the free valuation tool and partnered brokers, Fippa offers a wide range of services depending on what you are looking for.
Competition is Good for Sellers
Another advantage that stems from Flippa's big marketplace is competition. Many buyers see a listing that might result in many offers, which drives the price up. From a seller's perspective, this is great! You want as many eyes on your listing as possible, and few marketplaces get more action than Flippa.
Of course, from a seller's perspective, this might be less than ideal, which brings us to our next section.
Cons
Of course, no comprehensive evaluation is complete without also looking at the cons.
Variable Quality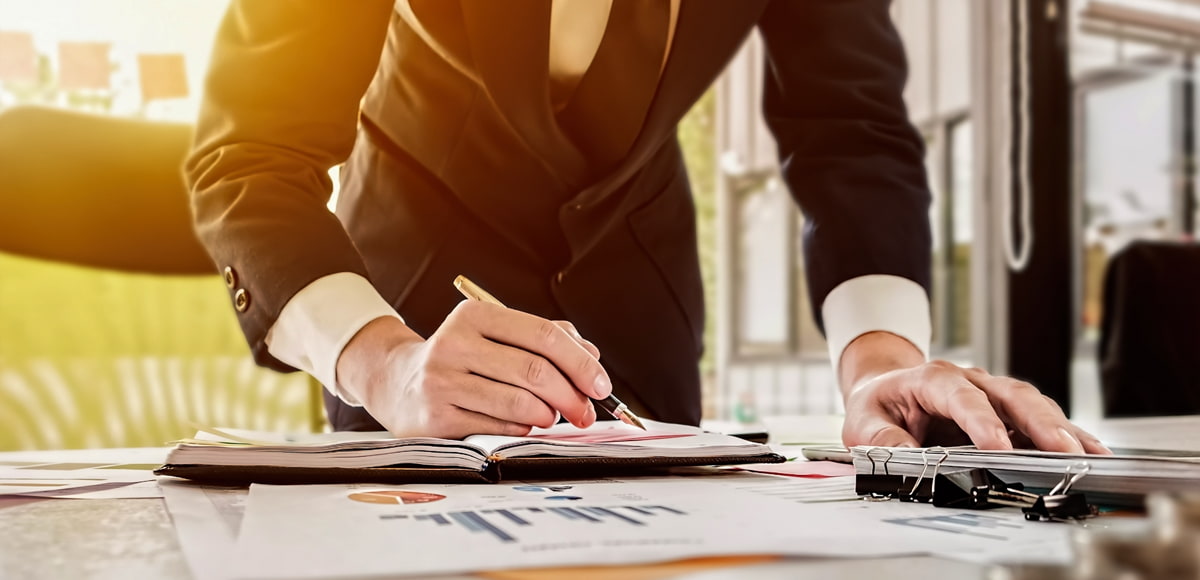 Perhaps the biggest downside with using Flippa is the wide range of quality offerings on its website. Compared to many online brokerages and marketplaces, the bar is pretty low to get a site featured on Flippa. It prioritizes quantity over quality.
The result of this is that many listings on Flippa are less than reputable. Although Flippa has tools for vetting the accuracy of a seller's claims, sellers are known to upend this process, resulting in many listings that are less than honest. In other words, you are likely to find scammers on Flippa.
Any potential buyer needs to do their due diligence on Flippa. There are many quality offerings, but there are also many low-quality offerings. It's just the inherent nature of a marketplace this big. Doing effective research and analysis become a vital part of the buying process and are needed to ensure that what you are buying matches what you think you are buying.
Due Diligence is Questionable
Speaking of due diligence, that brings us to our next point. We weren't overly happy with Flippa's due diligence service. Basically, it's a little questionable that service is offering due diligence on products listed on their own website. It seems like a little bit of a conflict of interest as Flippa benefits whenever you make a purchase from them.
If you really need due diligence done, we would definitely recommend going with an objective third-party rather than a service offered by Flippa itself.
Additionally, Flippa advertises this service as being done by one person. It's just difficult for us to believe that one person has the necessary expertise to perform due diligence on so many different websites in so many different niches. We'd definitely give this service a pass.
What We Think of Flippa – Is Flippa Legit?
We've looked at Flippa as a service and checked out its major advantages and disadvantages. So, is Flippa legit?
It depends on what makes a service legit to you. Flippa is a quality service with many features that appeal to both buyers and sellers. Flippa also has many disadvantages that might make it less than ideal for many buyers and sellers.
If you're simply looking for a large online marketplace where you can sift through many options to find hidden value, Flippa might be for you. And if you're a seller who is looking for a place to list your website that generates a lot of views, then Flippa might be for you, too.
On the other hand, if Flippa's variable quality offerings and necessary due diligence sounds like too much work and headache, the0n you might prefer a website broker that more carefully vets its listings. Motion Invest is a great one to check out.
At the end of the day, whether or not Flippa is legit depends on what you are looking for. It's a big online marketplace that features sites of all kinds, which benefits buyers and sellers. But there are also many things to be aware of and to be careful about.
Final Thoughts
Thanks so much for reading our guide to Flippa! We hope we've answered your questions about the platform and whether their services will benefit you. There's definitely some value to be found on Flippa, but there's also a lot to be wary about. If you're looking for a great alternative, check out Motion Invest.