Flippa DealFlow Broker Review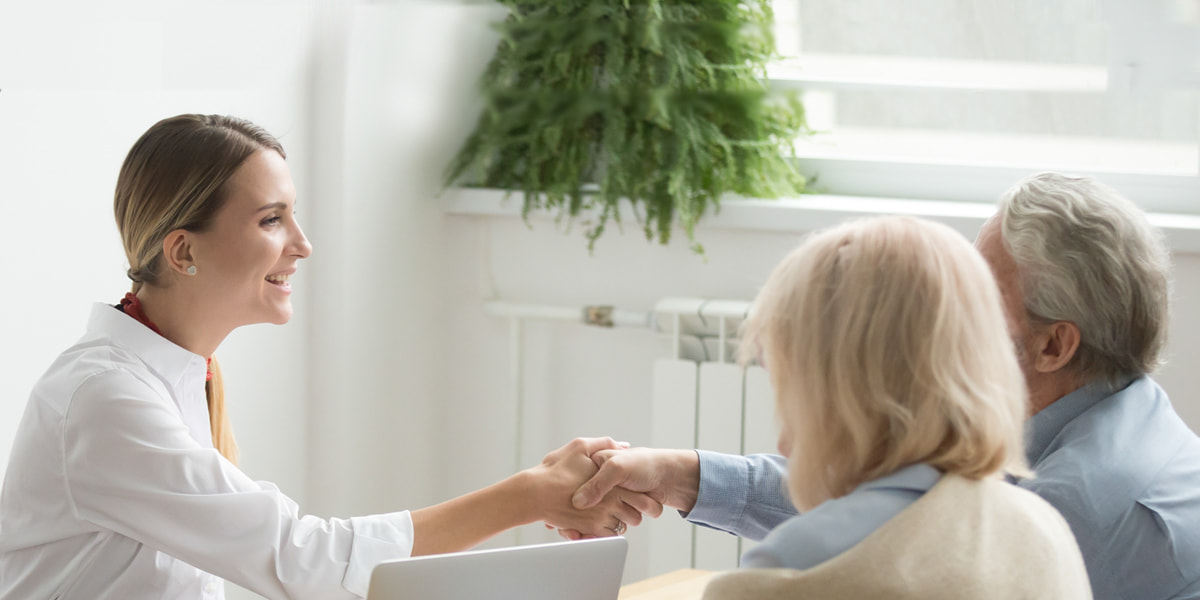 Today, we're checking out a popular online website brokerage – Dealflow Brokerage. Dealflow Brokerage is one of Flippa's most popular partner brokers, and we'll examine whether their services live up to the hype. But first, let's take a look at Flippa's partner broker program.
What is a Website Broker?
If you aren't familiar with the term website broker, it's similar to a broker in any other area of business. In the case of a website, they assist in all sales-related activities, including creating the listing, marketing the listing, finding potential buyers, evaluating offers, and completing the legal and technical aspects of the sale. They help a seller to sell their product.
Dealflow is a website brokerage that started as a part of Flippa but now operates as a separate entity. It is one of Flippa's trusted brokers. If this sounds confusing, let's first explain Flippa's trusted broker program.
What is Flippa's Partner Broker Program?
You might know that Flippa is an online marketplace that sells web assets. They are the #1 marketplace for this in the world. This standing makes it easy for sellers to list their websites on the Flippa platform and for buyers to survey the offerings on their marketplace.
We're going to focus on a specific service offered by Flippa – the Trusted Website Broker program. Flippa has a section of its website where buyers can find brokers to assist them in selling their website. The brokers are separated based on their specialty, the websites they will work with, and their target price range for businesses they will represent.
Flippa has an extensive list of trusted brokers, one of which is Dealflow brokerage, which we're going to examine next. Dealflow brokerage is particularly notable because it started as part of Flippa itself. Let's check out more details below.
What is Dealflow Brokerage?
Dealflow brokerage is a website brokerage that specializes in Ecommerce, SaaS, and Amazon FBA businesses. It's also an advisory service with experience in consulting, legal advisory, investment banking, and more. Since its beginning in 2013, Dealflow has completed over $50 million in sales and maintains a 93% success rate. They are a premium brokerage that specializes in six to eight-figure deals.
Dealflow now operates as Flippa's leading partner brokerage, but it started as a part of Flippa itself. Dealflow was integral in establishing Flippa's brokerage service, but eventually the two brands split off into separate entities. Flippa remained focused on its DIY marketplace, while Dealflow continued to pursue its premium end-to-end brokerage service.
Now that we have covered a bit of history, let's dive deeper into the services offered by DealFlow to evaluate what we like and what we don't:
Main Service Offerings
Dealflow offers many services to potential sellers and buyers. Let's take a closer look.
Brokerage Services for Sellers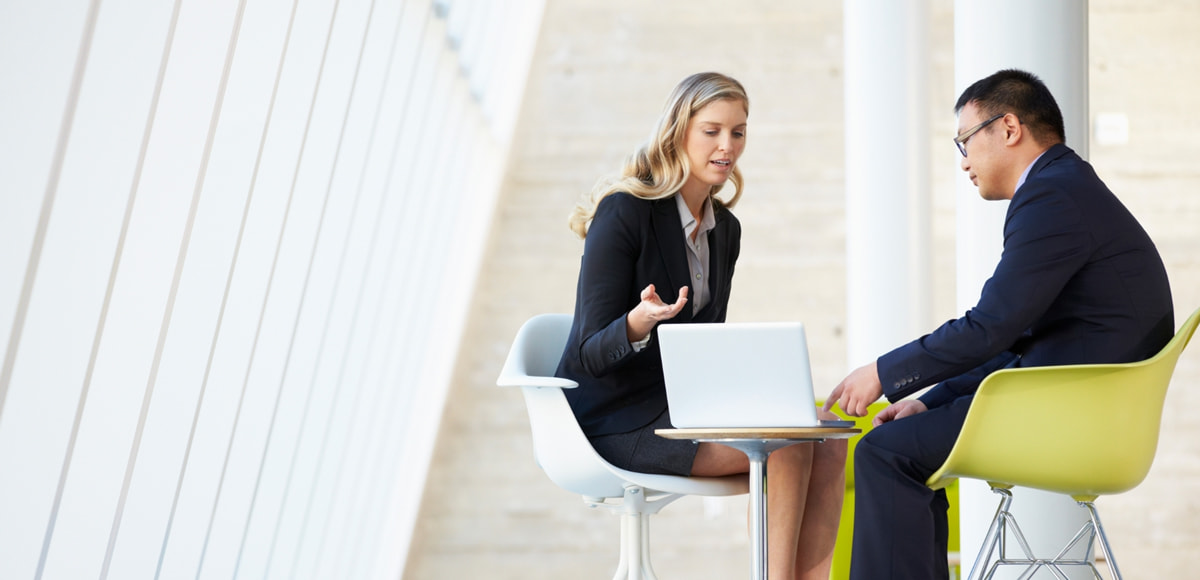 Website Brokering
Dealflow specializes in brokering premium web assets. It focuses on assisting businesses with sales in the six to eight-figure range. Their niches include eCommerce, SaaS, and Amazon FBA.
Their brokerage program is relatively straightforward if your business qualifies for it. You are assigned a senior M&A advisor to oversee the entire process. Then, the Dealflow team takes you through the brokerage process, including valuation, financial models, market analysis, listing creation and promotion, prospecting, deal negotiation, and asset transfer/legal.
It's a relatively standardized broker process, but Dealflow does have an entire team to do the work and see to your personalized needs.
Advisory
Throughout the entire brokering process, Dealflow offers you personalized advice with its professional M&A advisor team. It maintains accurate valuations and financial models and uses these to recommend decisions. Dealflow states that it never makes a recommendation that you sell your business unless it's within your best interests. And if the market value of your business is below where you want it to be, Dealflow will also recommend ways that you can improve it.
This advisory component is Dealflow's main competitive advantage. While other brokers might offer the standardized process mentioned above, Dealflow's advisors maintain a consistent presence throughout the brokering process. They go above and beyond to cater their approach to your business.
Sourcing Buyers
Another way that Dealflow sets itself apart from other brokers is that it actively sources out buyers who might have an interest in your website. It notifies its entire network whenever a new offering is available.
After Dealflow has notified its network of buyers, it also actively researches your niche to find companies and investors who might gain a strategic benefit by purchasing your business. It shortlists the most promising investors, and a Dealflow advisor approaches them privately.
Services for Buyers
Buyer Criteria Forms
We mentioned sourcing buyers above, so let's take a look at how Dealflow's services work from the buyer's perspective.
Dealflow has unique functionality in that it "registers" buyers to its site. Buyers complete a buyer profile that allows them to fill out their interests and pursuits, providing extensive details about themselves.
This process allows Dealflow to match buyers to potential websites that may interest them, assisting its sellers in finding matches for their online assets and ensures that their listings get seen.
What We Like
Now that we've outlined the services offered by DealFlow, let's examine what we like about their brokerage.
Premium Services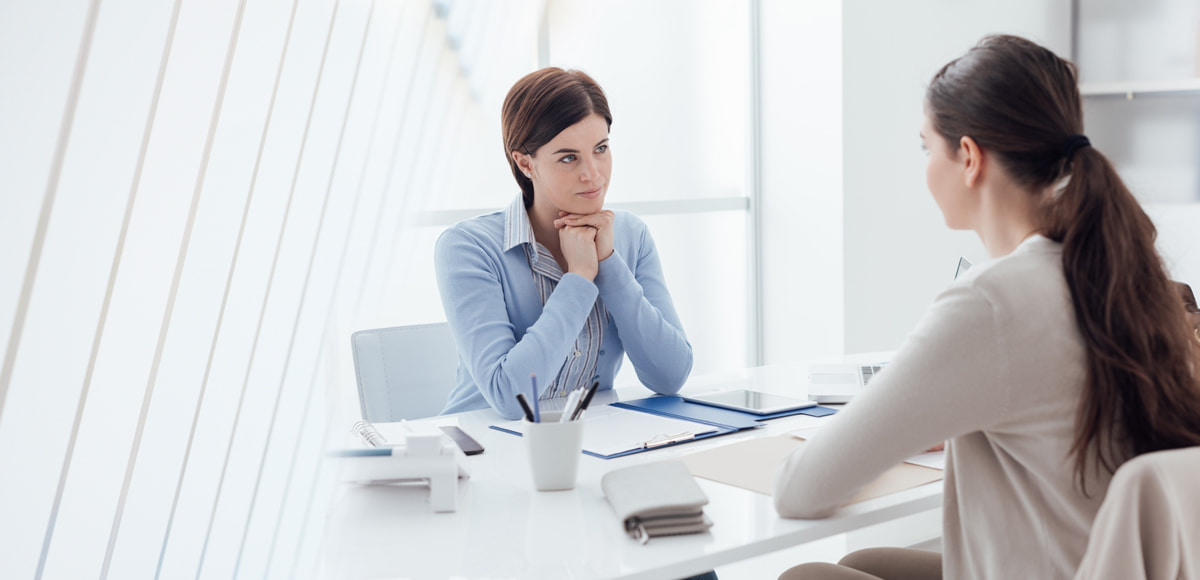 There is no doubt that Dealflow offers premium services. It gears toward high-end valuations, and it shows. Its broker services are highly personalized, and it's impressive that it has an entire team to help you along the way.
Its advisory approach is also impressive. Not only do you benefit from its end-to-end brokerage services, but you have an advisor who lets you know the best course of action and what they think is within your best interests. They even give you advice on how to improve your business if you are not receiving the offers you expected.
Buyer Matching
Dealflow's buyer sourcing is very impressive as well. It has a massive network of buyers and is continuously sourcing new buyers with their Buyer Profile forms. Interested buyers come to Dealflow to see what is available. As a seller, you want more eyes on your listing because it creates competition.
We also like that Dealflow goes above and beyond to source buyers. This service is an indicator of a premium broker. Dealflow finds investors within your niche and approaches them to sell your product (ideally above market value).
Access to Flippa's Network
Finally, there's no denying the competitive advantage that Dealflow receives by having full access to Flippa's network. Flippa has a massive pool of potential buyers and investors, and Dealflow can survey this network to find potential buyers for your website. This ability is just another feature to ensure that listings are seen by as many interested buyers as possible, to drive up the purchase price as far as possible.
What Could Be Improved
Next, let's look at the downside of Dealflow for buyers and sellers.
Not For Smaller Online Businesses
We like Dealflow as a website broker. There's only one catch: you probably don't qualify for their services. Dealflow focuses on established web businesses that already generate significant revenue.
It is not easy to qualify for Dealflow's services. The vast majority of web businesses would not. And while this isn't necessarily a negative aspect of Dealflow's services, it is just reality. Most people won't benefit from this service.
If you own a smaller web business and want help selling your business, focus on a website broker that specializes in smaller web businesses. Motion Invest offers a full range of services that help sellers but focuses on websites that generate between $50-$2000 of revenue per month.
The Bottom Line
The bottom line is that we like Dealflow as a service. It is a premium brokerage with a wealth of expertise and will give your business a lot of personalized attention. We love its comprehensive advisory services, as well as its buyer sourcing programs.
But the harsh reality is that most web businesses won't qualify to receive personalized service from Dealflow. As a result, they might have to turn their attention to other quality services, and we recommend Motion Invest!
Final Thoughts
Thanks for reading our comprehensive outline and review of Dealflow brokerage! We took you through the history of Dealflow, outlined their service offerings, and gave you our opinions. While we do think Dealflow is an impressive service, it is a premium service aimed at higher net worth clients.