Website Broker Reviews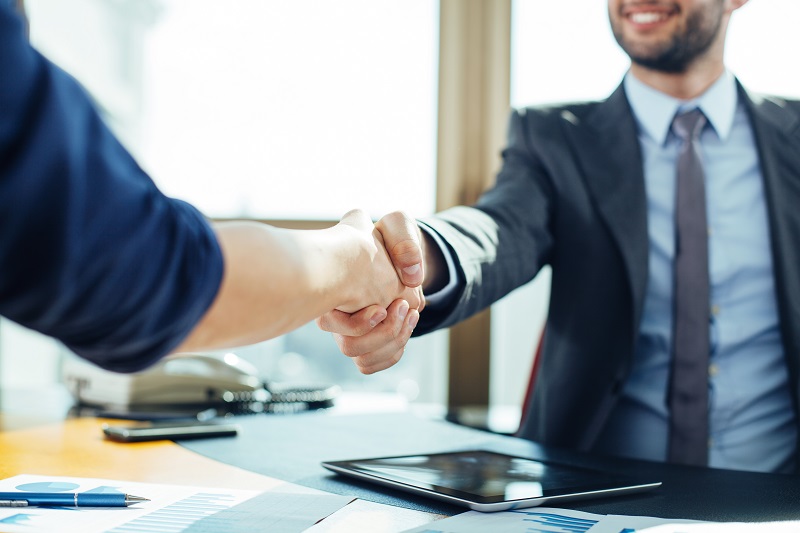 What is a website broker?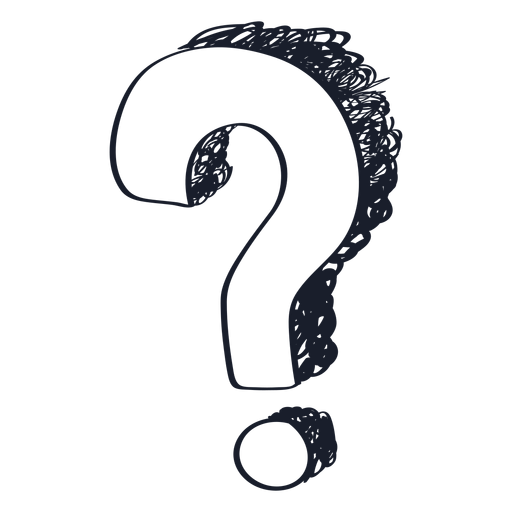 First thing's first, let's run down the basics. If you've come to this article as a complete beginner, you might have one question – exactly what is a website broker?
A website broker is similar to a broker in any area of business and sales. A website broker is a person or company who arranges a sale between qualified buyers and sellers. Therefore, the number one purpose of a website broker is assisting a website seller. Basically, a website broker will take a website, evaluate it thoroughly, and present it to a potential buyer in an effort to secure the highest purchase price.
Of course, this is a simplified explanation of a more complicated trading process, which we will elaborate on throughout this article. But first, let's look at the best website brokers on the market.
4 Best Website Brokers
Here at Motion Invest, we specializes in buying and selling websites that have revenue streams anywhere from a site making $10 a month to sites making over $2,000 per month. For a business owner who is not one of the larger businesses and do not qualify for some of the bigger brokers like FE International, this can be a very viable alternative.
Motion Invest focuses on streamlining the process above all else. They focus on making it easy for buyers and sellers to make a sale or make a purchase. Motion Invest can sometimes actually purchases a site outright before listing it for sale. As a seller, this greatly simplifies the process, because you secure a sale quite quickly if you qualify. As a buyer, you know that the site holds enough reputability for Motion Invest to invest in it themselves. They also list sites on their marketplace that they do not buy but have done an extensive due diligence on. Unlike places like Flippa, this give buyers a reasonable peace of mind that they aren't buying a site that will drop instantly. They do still suggest doing your own due diligence as well before buying a site.
Overall, this is a great alternative for the millions of websites who have smaller income streams and are still looking to sell, or anyone looking to invest and build a portfolio of small websites that have potential.
Empire Flippers is at the top of our list for a reason. Their brokerage firm is among the most experienced website brokers in the business, with one of the best track records to back it up. Numerous sellers will attest to the fact thatthe brokerage handled their sale well , and they have the results and proven sales to show for it.
Empire Flippers boasts a strong online broker team that will assist a sale every step of the way. They have deep experience in this industry, and have won the Inc 5,000 award for the "Fastest Growing Companies In America" for 4 years in a row.
Simply put, Empire Flippers has the experience and expertise to help you sell your website and receive the best possible sales price. They also have the advantage of having a high-traffic website themselves, which means that it is almost a guarantee that your listing will be seen by many. The one potential downside is that Empire Flippers does tend to only work with established websites that already have a steady revenue stream.
Basically, Empire Flippers is the choice of so many because the process is just so intuitive, and their wide-reaching platform basically guarantees that your offer will be seen and considered.
Started in 2010, FE International has quickly become an extremely established website broker, completing hundreds of millions of dollars' worth of digital transactions and website brokerage. They are so big that their results really speak for themselves – a 94.1% sale success rate, and over 800 businesses sold.
FE International specializes in expert, professional service, that will hold your hand through the entire process to ensure that the maximum sales price is achieved.
Do keep in mind that FE International does exclusively work with clients with a well-established revenue stream. The process is extensive, but not every website will qualify. If you are able to work with them, they do provide quality service, handling almost everything from start to finish.
Another established website broker, Hello Exit brings their extensive experience to help newcomers buy and sell websites.
This is a great option if you are interested in a very streamlined process that guides you from start to finish. While you won't receive the individualized attention of some of the options above, this is a great option if simplicity is your primary goal. Hello Exit provides a consult, a free valuation, and guides you through the sale and after-sale activities.
What Does a Website Broker Do?
Now that we've covered the basics, let's dive deeper.
So what are the steps involved for a website broker in actually arranging a sale and securing the maximum possible purchase price? Of course, depending on the sale, the buyer, and the sellers, the process will vary, but it typically follows a similar pattern.
First, once the broker has been hired by the seller, they will perform a valuation of the website. A valuation determines what an online business is worth, so that they can list it at an appropriate price.
Next, the broker will compile a detailed sales presentation (similar to a "listing"). This sales memo will compile details about the website on offer, so that a potential buyer can review it and understand the potential value of the website. It includes information about website traffic, sales data, and any other relevant info.
Then the broker will market the website so that more potential buyers are reached. This is a very important step in ensuring that buyers are actually aware of the offering, so that more offers will come in. The broker will also present the website to these interested buyers, answering any questions they may have and helping to communicate the full value of the website.
Once offers are received, the broker will compile them and present all offers to the seller. If the seller is displeased with any offers, the broker will present counteroffers or help to negotiate the price on their behalf.
Should a price be accepted, the broker will then cover all of the paperwork and the legal requirements necessary to complete the sale. The broker will stay available to the seller should any issues or confusions arise after the sale has been completed.
As you can see, the broker really helps the seller through every step of the process. Their goal is to make sure that the offering is seen by many people, so that the seller can receive the best sale price possible for their website. Of course, this is a general guideline, and different considerations and obstacles will make every sale different, but a broker is also able to adapt based to these considerations should any arise.
How Does It Work for The Seller?
So now that you know of the primary function of a broker, as well as what they do, let's check out how the process actually works from a seller's perspective. If you are looking to hire a broker, this helps you understand what you can expect.
First, as a seller, you would approach a broker and let them know you are willing to sell. Typically, they will want to enter into an exclusive agreement with you so that they the only ones who can list your website. Then, the broker will start the process which was detailed above. They will do a valuation of your website, present it and market to potential buyers, and compile offers.
The broker will come to you with any offers, and any details about buyers who wants to perform due diligence before finalizing an offer. If an offer is finalized, you will accept or decline, and the broker will handle the paperwork and the legal side of things.
The broker will then handle the transfer of the money, as well as the transfer of the website to the new owner.
As you can see, a broker greatly simplifies this process from your end. As the seller, you have to do a lot less work on your own, and depending on your level of marketing expertise, there is much more potential for your website offering to be seen by many potential buyers.
What Does a Website Broker Cost?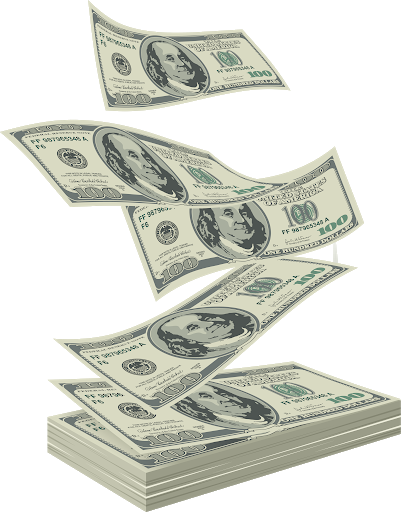 The top consideration in many people's minds when deciding to use a website broker is how much the service will cost. Typically, a broker does not offer a set rate, but rather a commission based on the final sale price that is achieved. This commission varies, but is typically between 10-20% of the gross sale price. This is also why it's important to shop around to get the best rate (while keeping in mind the reputability of the broker).
However, this isn't the only price method for brokers. Some brokers do operate on a fixed fee basis, in which you pay a set amount for their services.
Should You Use a Website Broker?
The final question on people's mind might be whether or not they can simply do all this on their own. Is a broker really even necessary, or can they simply take the reins and market and sell their website themselves?
The answer to this is that you certainly can sell your website yourself, but your competence and experience in this area of business will determine how successful you are. In order to competently handle the process yourself, we would recommend you have extensive experience in site valuation, marketing, negotiation, and in handling the legal aspects involved with a sale. Otherwise, we do think that a broker is a great option.